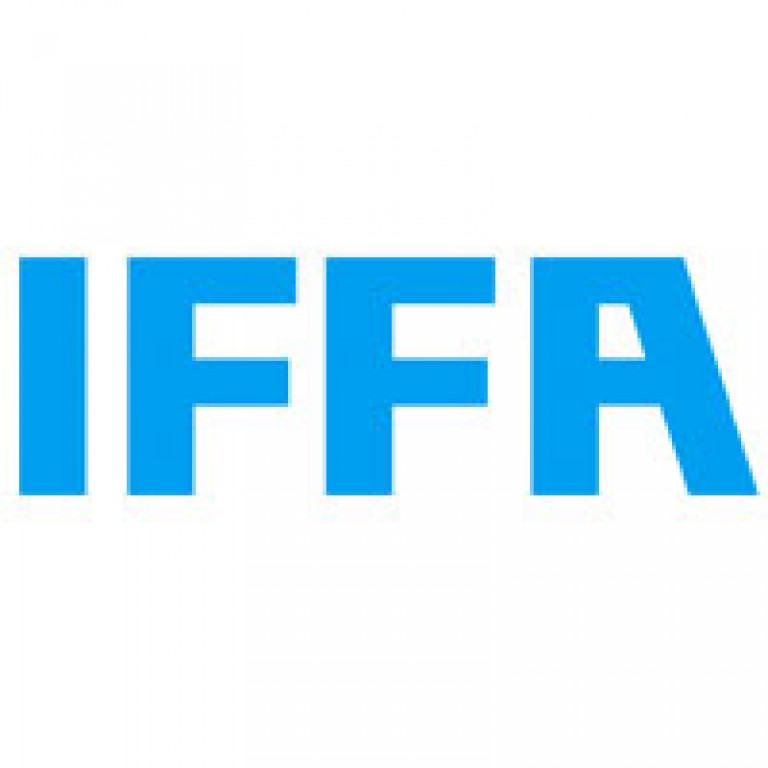 Backsaver at IFFA, Frankfurt-Am-Main (Germany)
Backsaver will be exhibiting at IFFA in Frankfurt-Am-Main (Germany) with their own stand from 7th to 12th May 2016. IFFA is the leading trade fair for the meat industry. Thousands of visitors and suppliers from around the world attend this 6-day event. This will be the 3rd time Backsaver is exhibiting at IFFA with their own stand, to introduce the standard Backsaver ST to the public. We will be available there to tell you everything you want to know about our machines and the way we work.
IFFA has been the international trade fair for the meat industry since 1949. It covers the whole process from slaughtering, processing and packaging to selling. You will find the latest trends, innovations, technologies, products and services at IFFA. More than 960 exhibitors attended the show and over 60.000 visitors from 142 countries attended the show in 2013.
Backsaver contact at IFFA:
Bram van Oirschot
Hall 9.0, stand F04