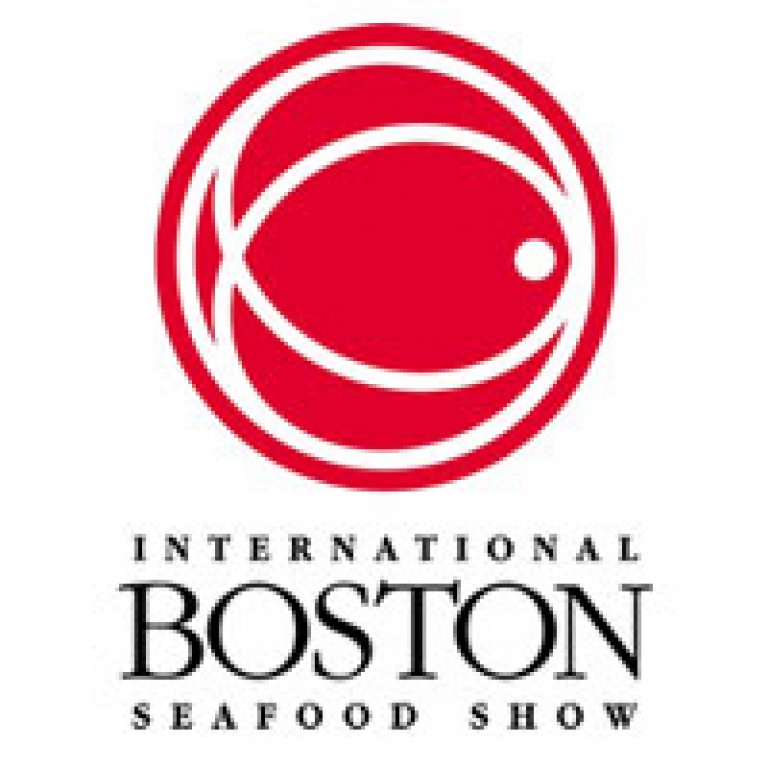 Backsaver at Boston Seafood Expo
Backsaver will attend the Seafood Expo in Boston, MA (USA) from 6th to 8th March. Seafood Expo in Boston is the biggest exposition in the USA. Thousands of visitors and suppliers will attend this 3-day annual event. Premier Handling Solutions from Elgin, IL will exhibit our Backsaver ST at the show. They can be found at stand 691.
The exhibition will be held in the Boston Convention and Exhibition centre. Importers, exporters, wholesalers, restaurants, supermarkets, hotels, retail and food service companies annually meet up in Boston. Suppliers don't only offer the latest fish products, but many demonstrations are also given for processing and packing machinery and materials.
The main sponsor for the event is the National Fisheries Institute, a national trade association for the US fishing industry.
Contact for Backsaver in Boston:
Premier Handling Solutions
Mr. Divenere
Booth: 691